Maintenance Plan – Healthy Home Club
Similar to an automobile, your furnace and air conditioner need periodic maintenance. Ocean State Air Solution's Healthy Home Club will keep your furnace and air conditioner running safely, reliably, and efficiently so you and your family save money and are comfortable year-round.
What are the benefits of a Healthy Home Club membership?
Discounted rates towards repairs, diagnostics, and trip fees
Priority scheduling for emergency calls
Peak equipment performance
Energy savings
Peace of mind
Scheduling reminders
Yearly maintenance on your heating and cooling equipment
Custom fit to your residence

 

Monthly budgeting available per year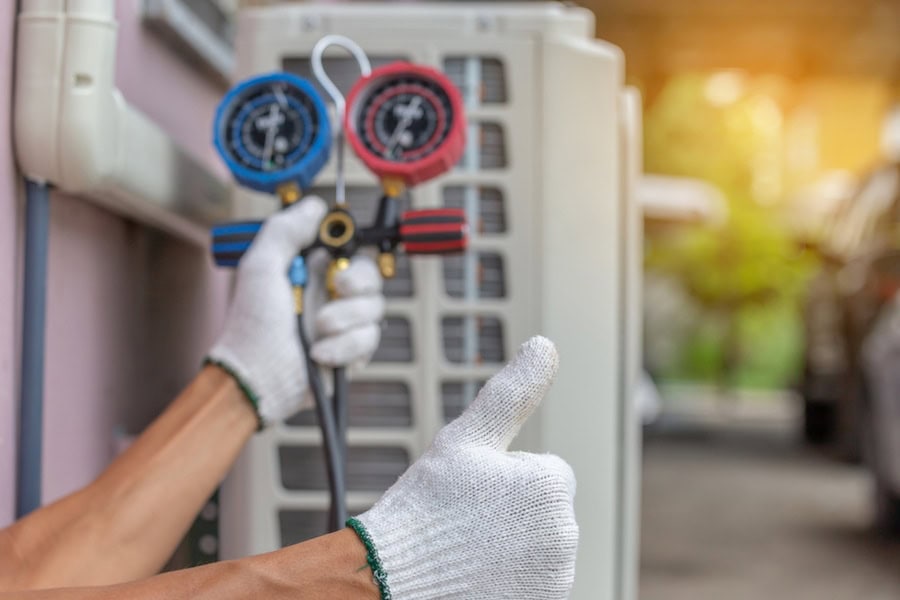 Sign up today to become a part of the Healthy Home Club!
Take the time and money to perform general maintenance on a regular basis. Many of the maintenance services require the knowledge, skills, and tools of a professional. During the maintenance or service call, our technician will make any necessary repairs and/or alert you of a possible situation.
Below are our standard preventative maintenance plans with pricing.  Please note that complex systems require custom preventative maintenance plans to ensure your needs are met. We also provide preventative maintenance plans for Dehumidifiers, ERVs/HRVs, Humidifiers, and Air Purifiers; as well as filter and bulb replacements. Call Ocean State Air Solutions to assist you in maintaining your system or to answer any questions you may have.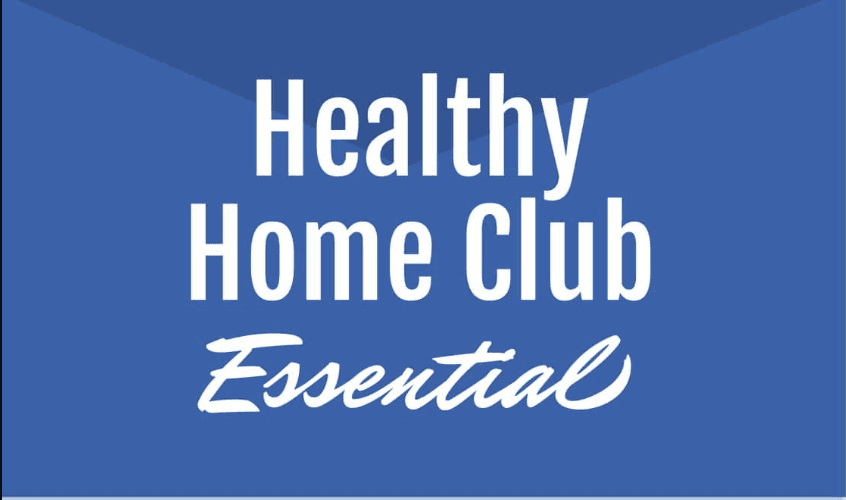 1 Cooling or Heating Visit per year
1 system - $240 per visit
2 systems - $360 per visit
3 systems - $480 per visit
Essential Membership includes:
Maximum 72- hour response for emergency/repairs
Ducted system: includes one Air Handler
Ductless system: includes 2 indoor units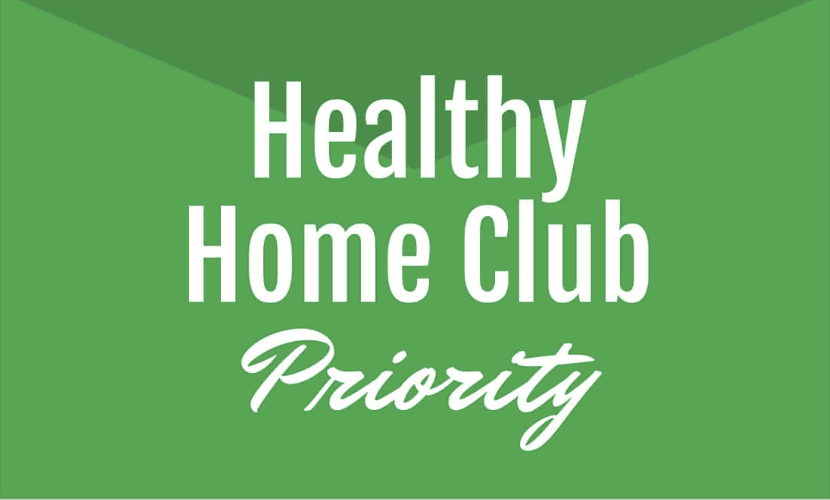 1 Cooling and 1 Heating Visit per year
1 system - $210 per visit, $420/year or $35/month subscription
2 systems - $330 per visit, $660/year or $55/month subscription
3 systems - $450 per visit, $900/year or $75/month subscription
Priority Membership includes:
Maximum 48 - hour response for emergency/repairs
Ducted system: includes one Air Handler
Ductless system: includes 2 indoor units
Air Quality Testing and Reporting during preventative maintenance visit