Ocean State Air Solutions provides expert boiler maintenance and installation services. We can service any boiler system but we have partnered with the brands below for new or replacement boiler systems.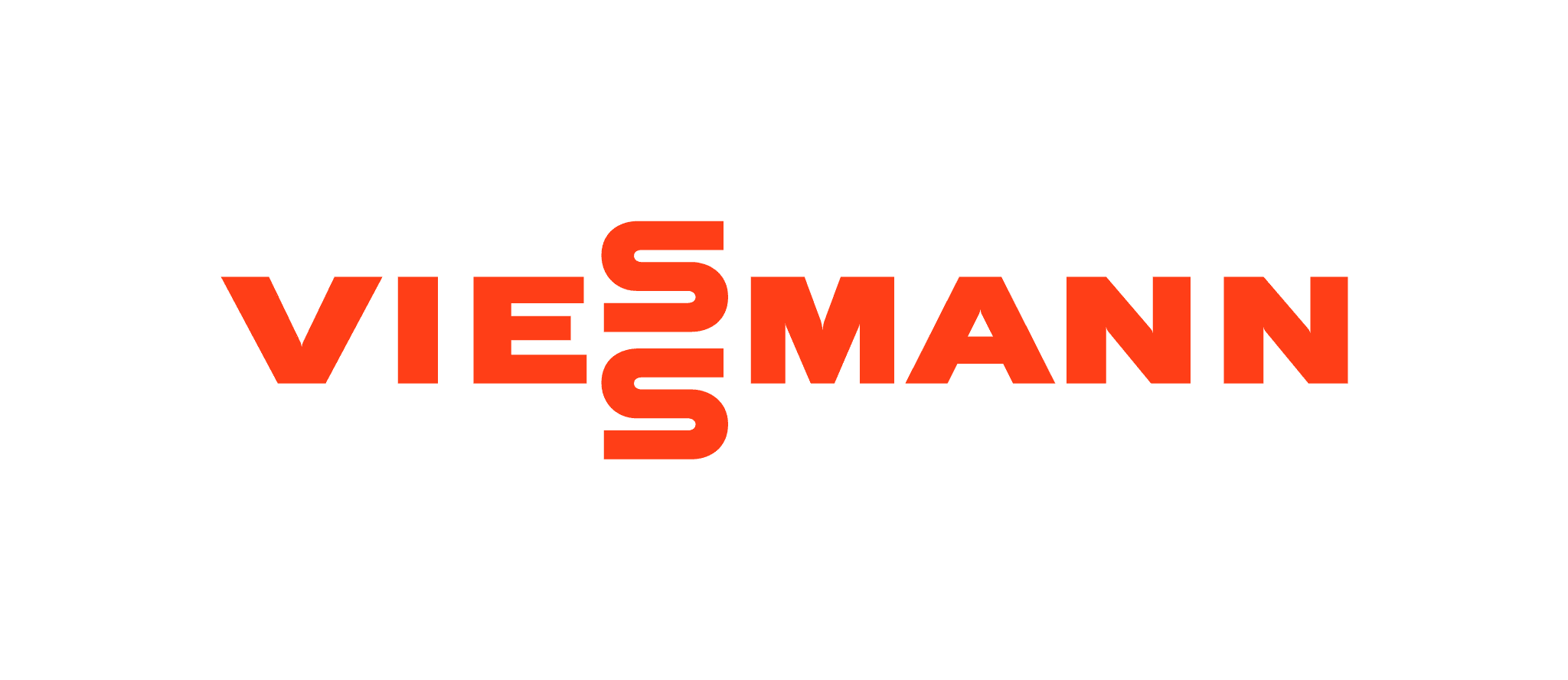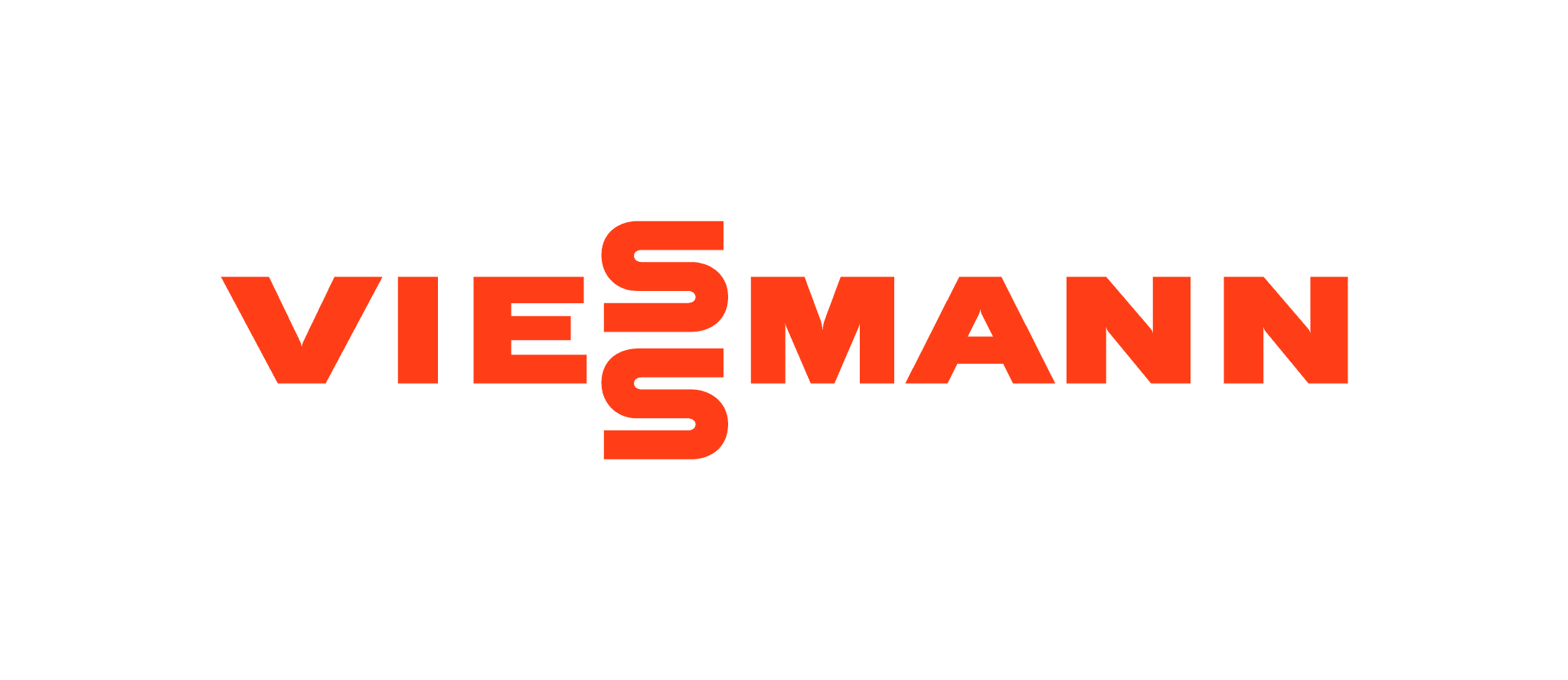 Our comprehensive product portfolio lets you take energy savings a step further. Reduce your energy costs by integrating domestic hot water production with your boiler, and manage the entire system with one of our control solutions.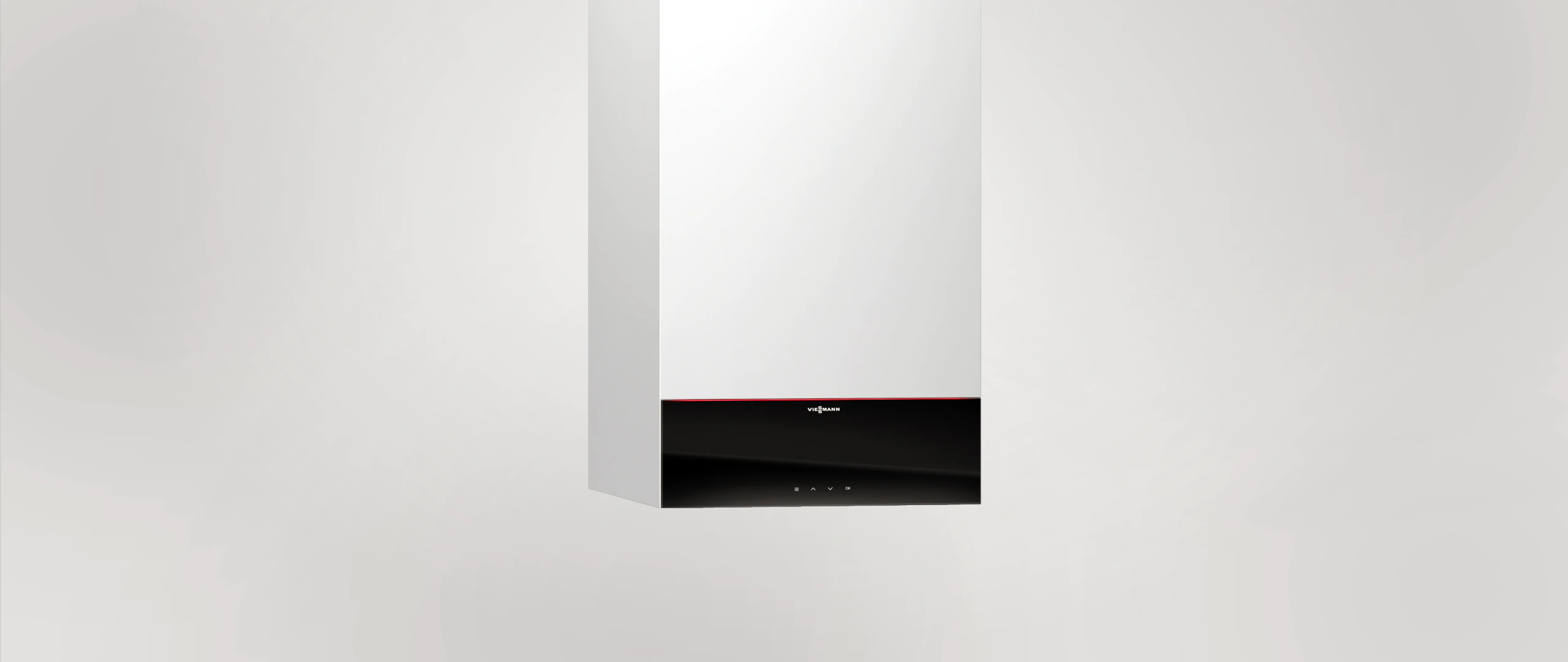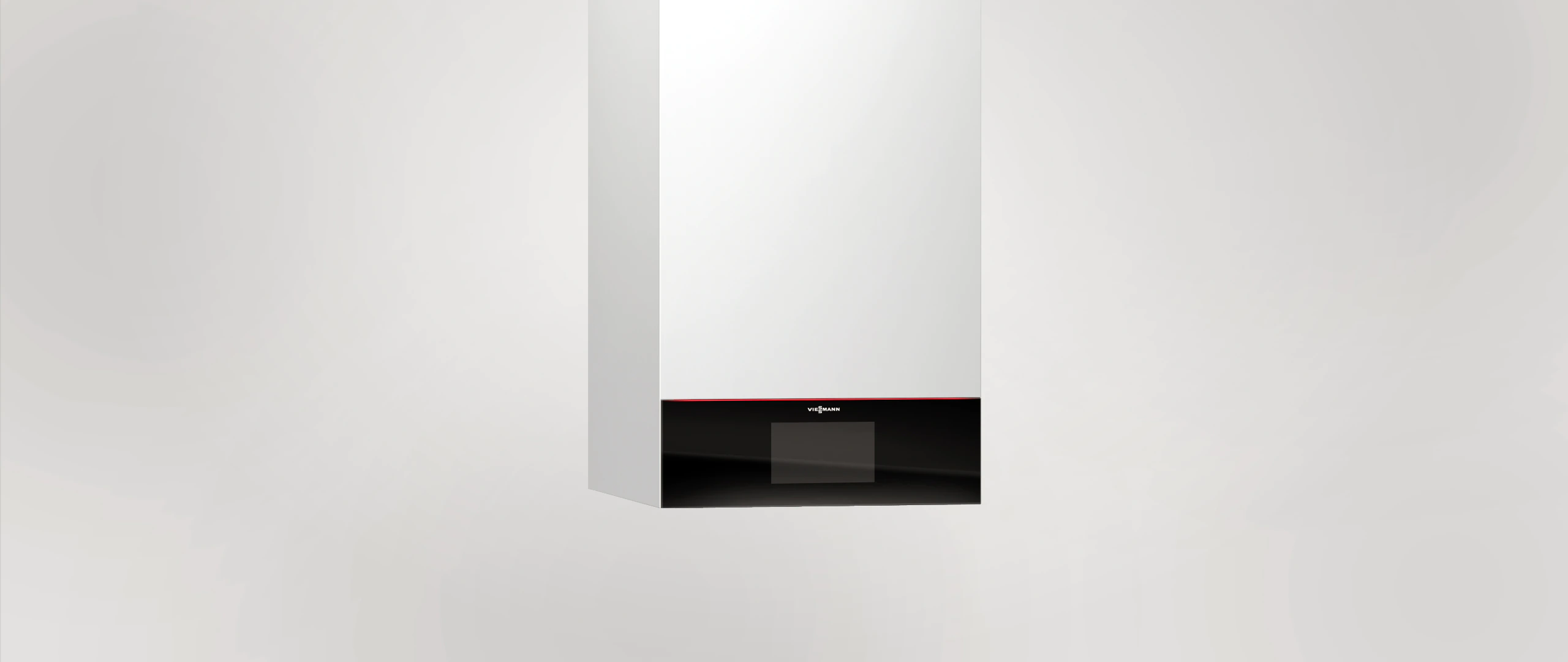 As the leader in condensing technology, Navien has already reinvented the water heating industry with the award-winning NPE tankless water heaters and the NCB combi-boilers. The new NHB boiler series is the next in line of innovations from Navien. All NHB boilers have Navien's advanced burner system, an industry-leading AFUE of 95% and turn down ratios up to 15:1.