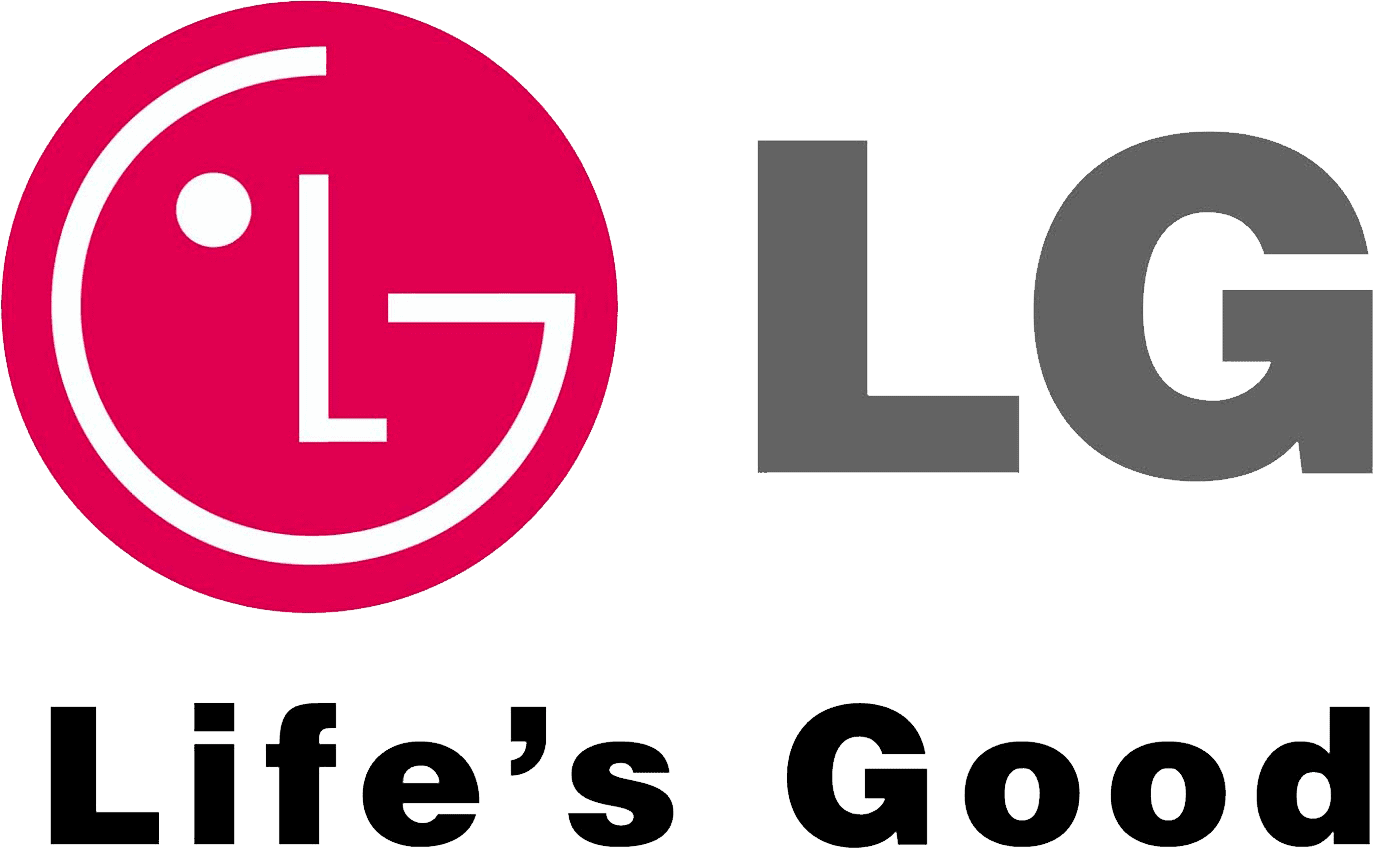 Outdoor units with an inverter, variable-speed, compressor use less energy and are measurably quieter than conventional air conditioning units. Unlike conventional systems that cycle on and off, an inverter compressor ramps up or down to match the capacity needed to maintain comfort levels selected by the homeowner within a conditioned zone.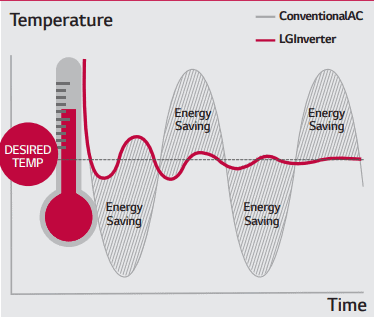 Easy Installation and No Ductwork
LG duct-free systems are designed for easier and more efficient installation. They require little to no ductwork,  and most indoor units can mount on any wall. Installation requires only a small hole to be drilled in the wall. Smaller indoor and outdoor units ensure space-saving convenience. Moreover, long refrigerant piping lengths increase the distance between the indoor and outdoor units, allowing for extra installation and design flexibility.